Contributors
The content for this website was developed by the USAID Asia Counter Trafficking in Persons team in partnership with Rights Lab at University of Nottingham and contributed to by the following organizations: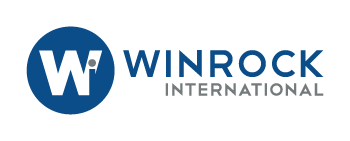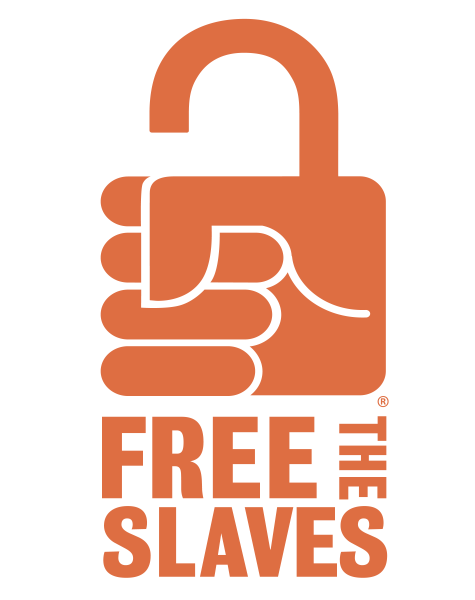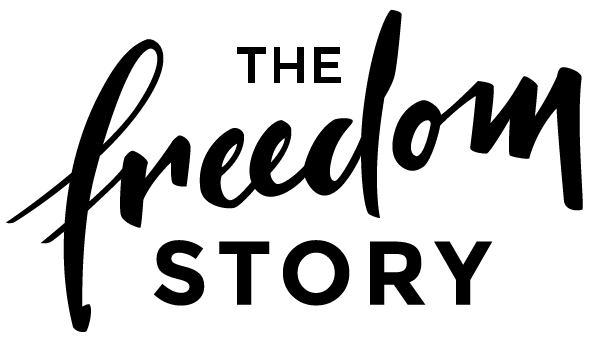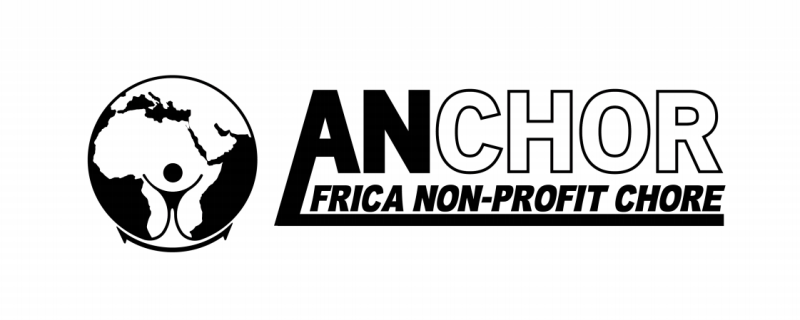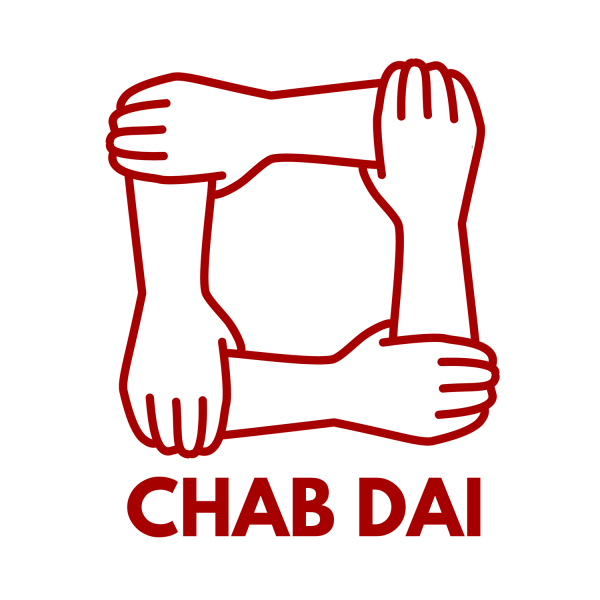 The website was provided by People in Need.
If you would like your project indicators added, have comments/suggestions/feedback on specific indicators, would like indicators or resources translated, or have ideas for the platform, please let us know! We would like this to be an inclusive, dynamic space that is relevant and useful for as many as possible.
Please contact us and get involved!